Hello, My name is Michelle. Welcome to my Peak Jewellery world. 
Peak Jewellery is a one woman show, although it certainly wouldn't run as smoothly without the help of the husband (and not forgetting my loyal adventure hound, Jasper).
I'm the designer, maker, office admin, customer support, parcel packer, stallholder and photographer of my business. I also attempt to run my social media accounts, but it's clear my talent lies in making jewellery, not reels!
A passion for nature runs in my family. We love hiking, bird watching and just being in the great outdoors! Throughout my life I've picked up more and more hobbies, like snowboarding, natural navigation and bird photography. No matter what, my interests all fountain from a need to be outside, immersed in nature.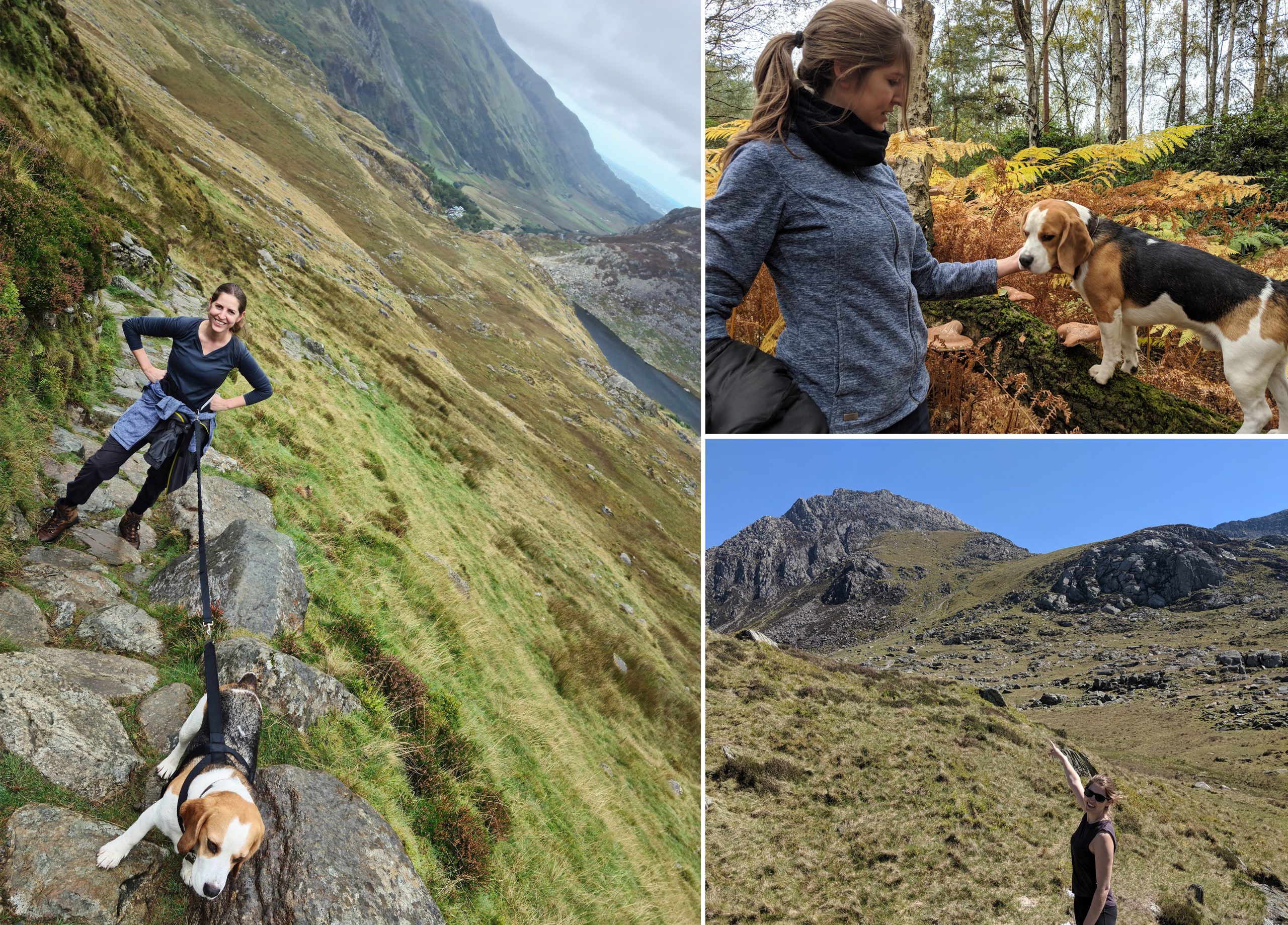 "I really enjoy developing product designs on paper, but I was missing that hands-on traditional craft. For me, jewellery combines both…
After classical training in traditional goldsmithing techniques and an education in technical product design, a fusion of —and passion for—craft and design was forged."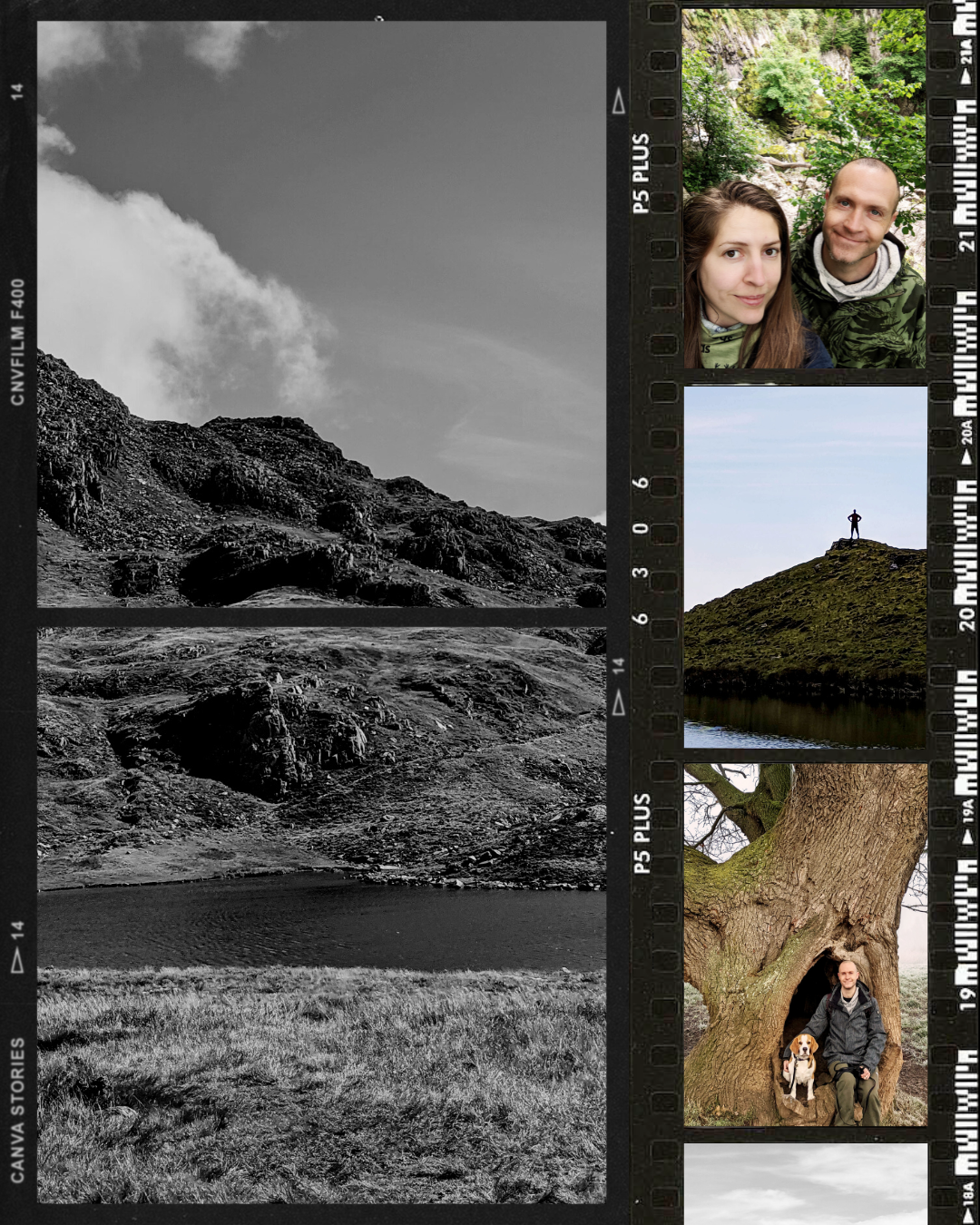 Inspiration
Minimalism and craftsmanship are two important words to me. From design to workshop tools, the timeless quality of simple lines and the longevity of great craftsmanship inform all the choices I make. I want the objects I use, the clothes I wear, the materials I create with, to not only last through wear and tear, but to out last short-lived trends. 
I'm inspired by adventures I've had in the mountains, encapsulating incredible moments from a particular hike or a day out snowboarding. Memories of spectacular rocks while walking on the beach, or a breathtaking alpine skyline. These memories are then sketched across a page and sculpted into three dimensional wearable objects.
Present
 Most of my time is now spent in the workshop creating bespoke pieces for clients, which is an absolute joy.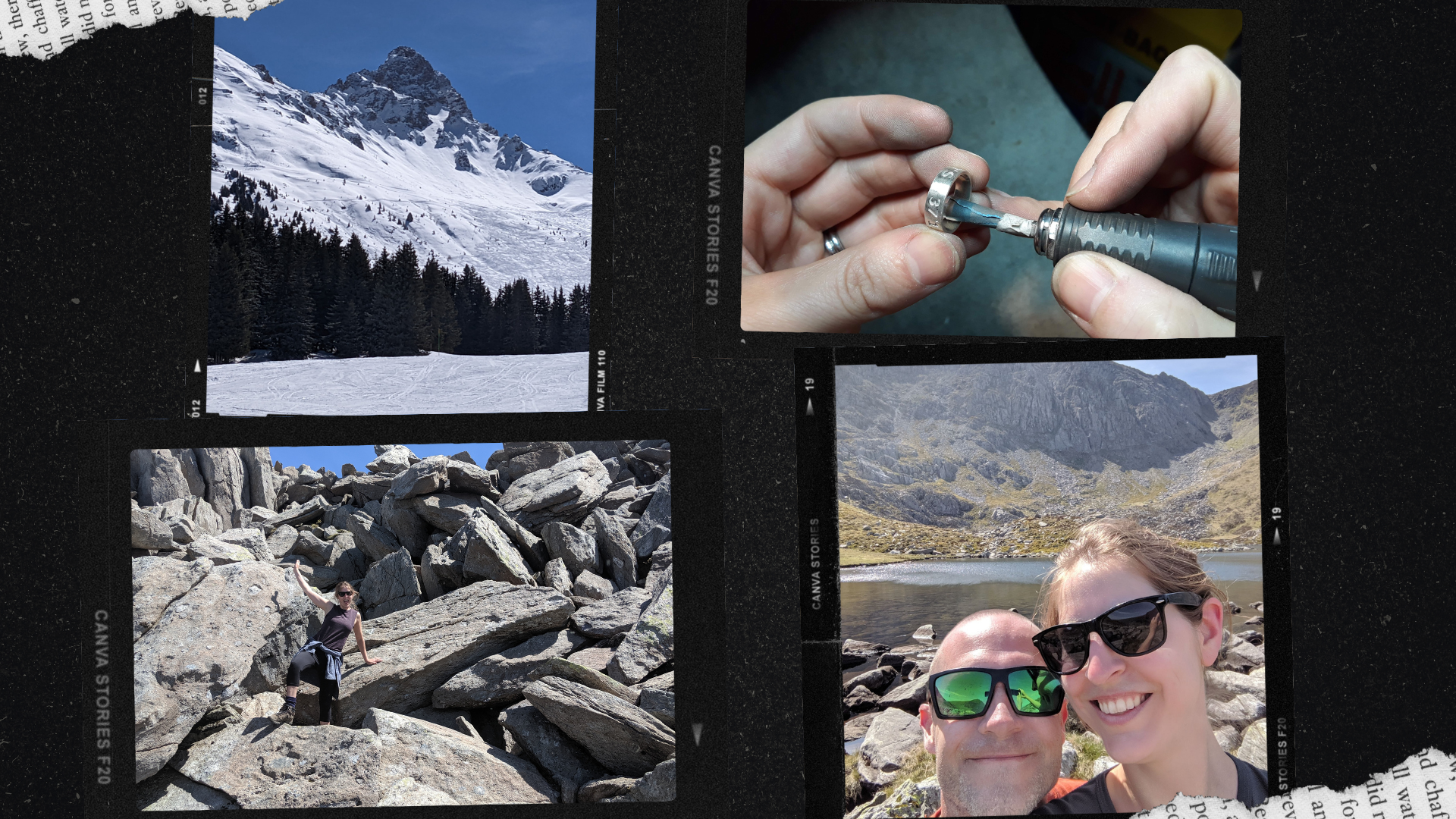 Future
Who knows exactly what the future holds? I dream of travel. Places such as Patagonia and Alaska. What I do know is that I love making jewellery, I want to keep developing Peak Jewellery, and I'm excited to see where it goes.