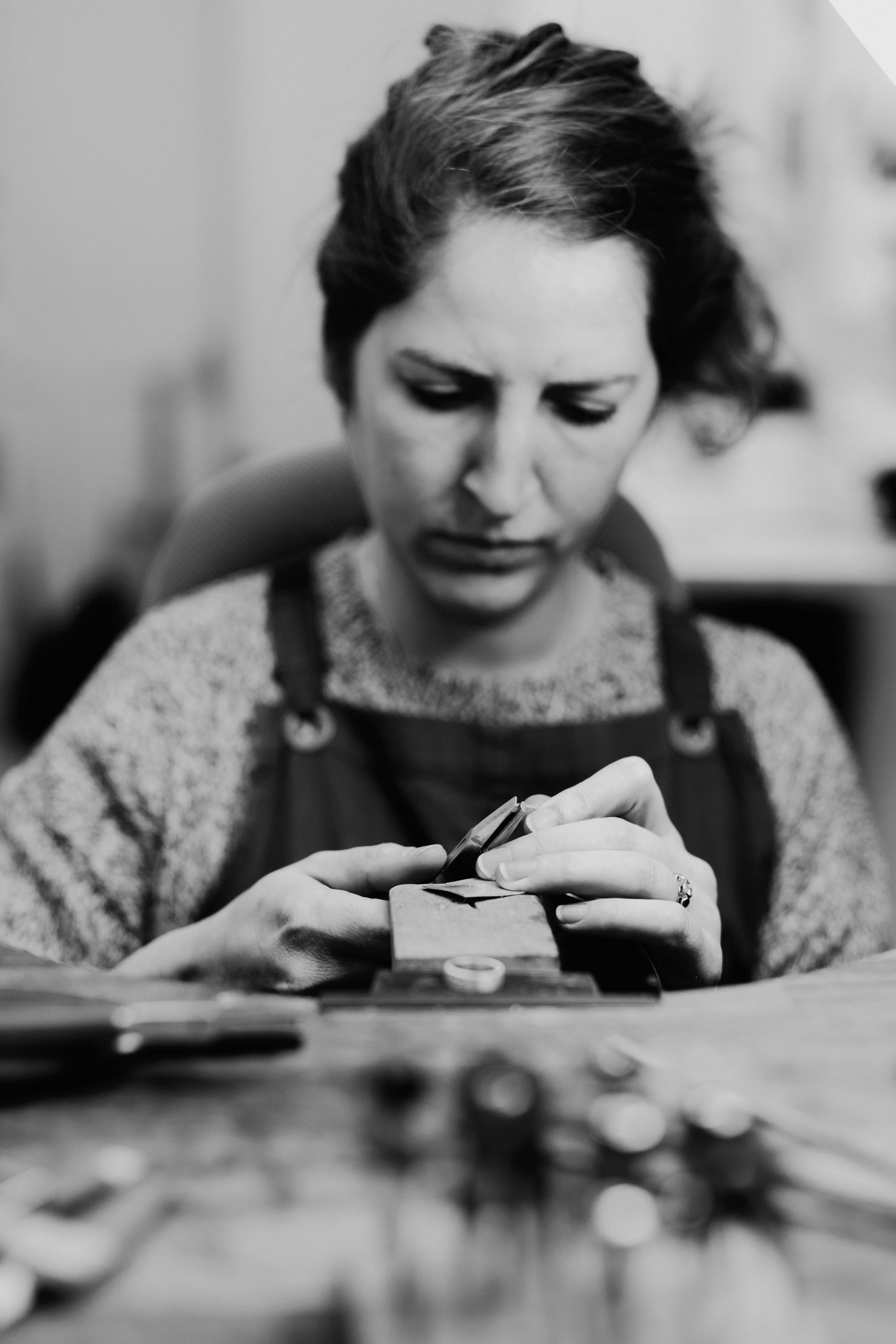 Creating a sustainable and eco-friendly business has always been the beating heart of Peak Jewellery.
As a creative who
takes inspiration from the natural world—and knowing the negative changes our planet is experiencing through human neglect—it was never an option to be unsustainable.
Here are the priorities and sustainable practices upheld by Peak Jewellery:
Materials

All precious metals used are either recycled, or they have been responsibly sourced. Each piece of precious metal has also been quality assured by the regulating Birmingham Assay Office.
Gemstones

Each gemstone and diamond used in the Peak Jewellery workshop has been ethically sourced and can come with a certificate of provenance.
Packaging

The gift boxes, bags and packaging used in the Peak Jewellery workshop have been specially selected. Each gift box, bag and sheet of luxury tissue paper included in your order has been made from recycled materials and can be recycled again. These items have also been made in the UK, to reduce excess shipping.
Postage

In order to ensure your treasured piece of jewellery is shipped safely, your parcel will also be carefully sealed in a mailer. These mailers used are compostable! Simply remove the postage label and your mailer will biodegrade over a short time.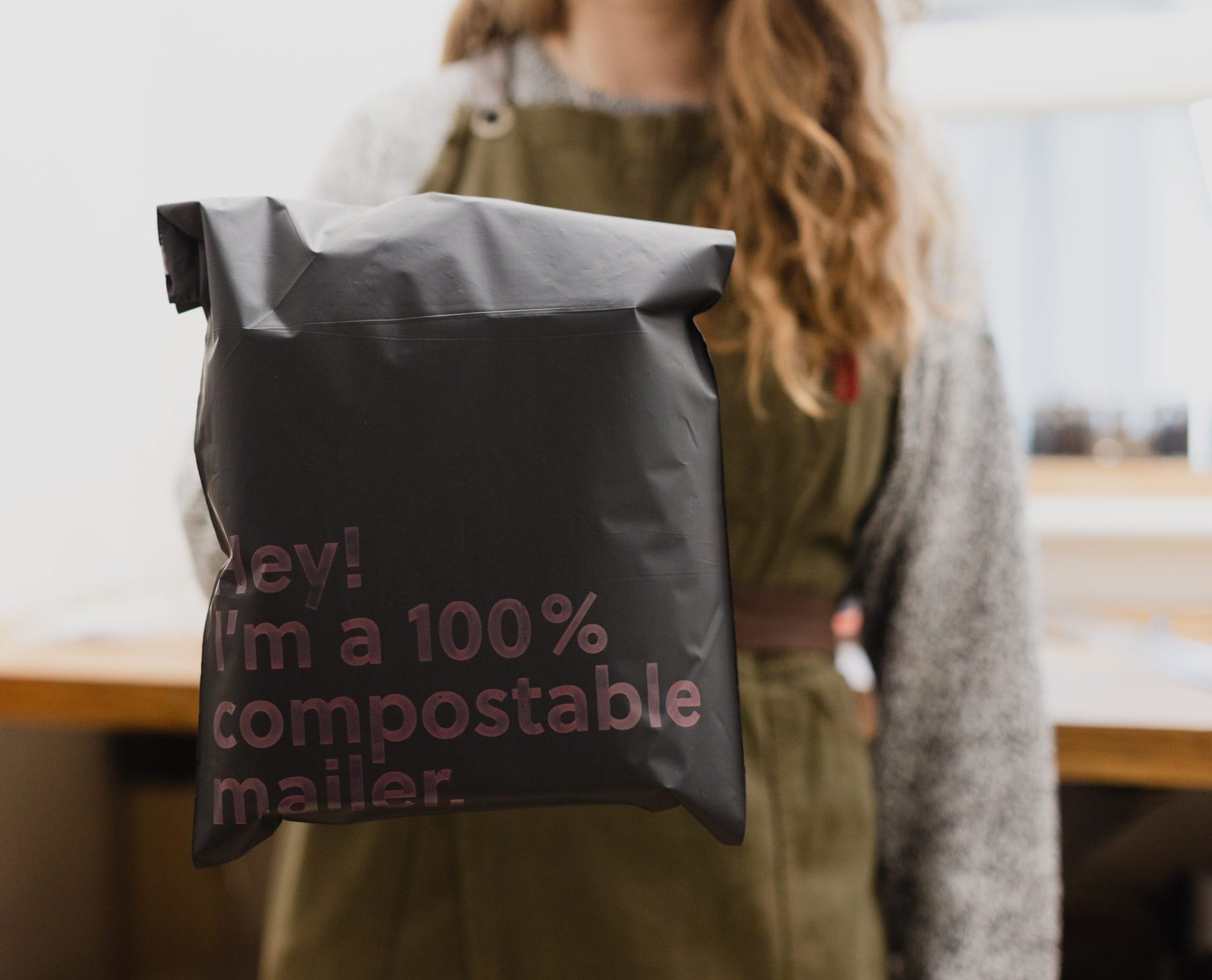 Charities

As a lover of the great outdoors, it seemed only right that Peak Jewellery should contribute to these charities:
Mountain Rescue

Believe it or not, all members of Mountain Rescue are volunteers. A percentage of each sale of a 'Three Peak Challenge' necklace is donated to help their incredible work.
Mission Blue

Led by Dr Sylvia Earle, Mission Blue inspires action to explore and protect the ocean by creating Hope Spots—areas of the Ocean which become Official Marine Protected Areas. A percentage of each sale of a 'Love the Ocean' piece will be donated to help curate these areas.